Celebrate Recovery meets every Monday evening at 6:30 pm.
Family Ministry Bible Studies meet every Wednesday at 6:30 pm
"More to Your Story"
"When You Don't Like Your Story"
Celebrate Recovery Men's Study Group meets every Thursday evening
May 6 - National Day of Prayer - The church will be open from 9 am to 1 pm and 4 pm to 7 pm for anyone to come in and pray.
May 8 - Mother's Day Breakfast - Help us celebrate our ladies! Bring your mother, grandmother, daughters, granddaughters and friends. It will be a time of inspiration, laughter and fun. ALL LADIES ARE WELCOME!!!!!!

May 9 - Mother's Day - Happy Mother's Day to all of our wonderful mothers!

May 30 - CrossPointe's NMI Memorial Service - To honor those who have passed away in 2019-2021. If you have information or questions regarding this event, PLEASE contact Cindy Shaub ASAP at clshaub@gmail.com OR 260-357-9227.

July 4 - CrossPointe's Car Show and Picnic - Plan now to attend our annual Car Show and Picnic. Everyone is invited. Bring your car, your friends, and your neighbors and enjoy a day of fun for all ages.

-


Wednesday Evening Activities - Family Ministry Night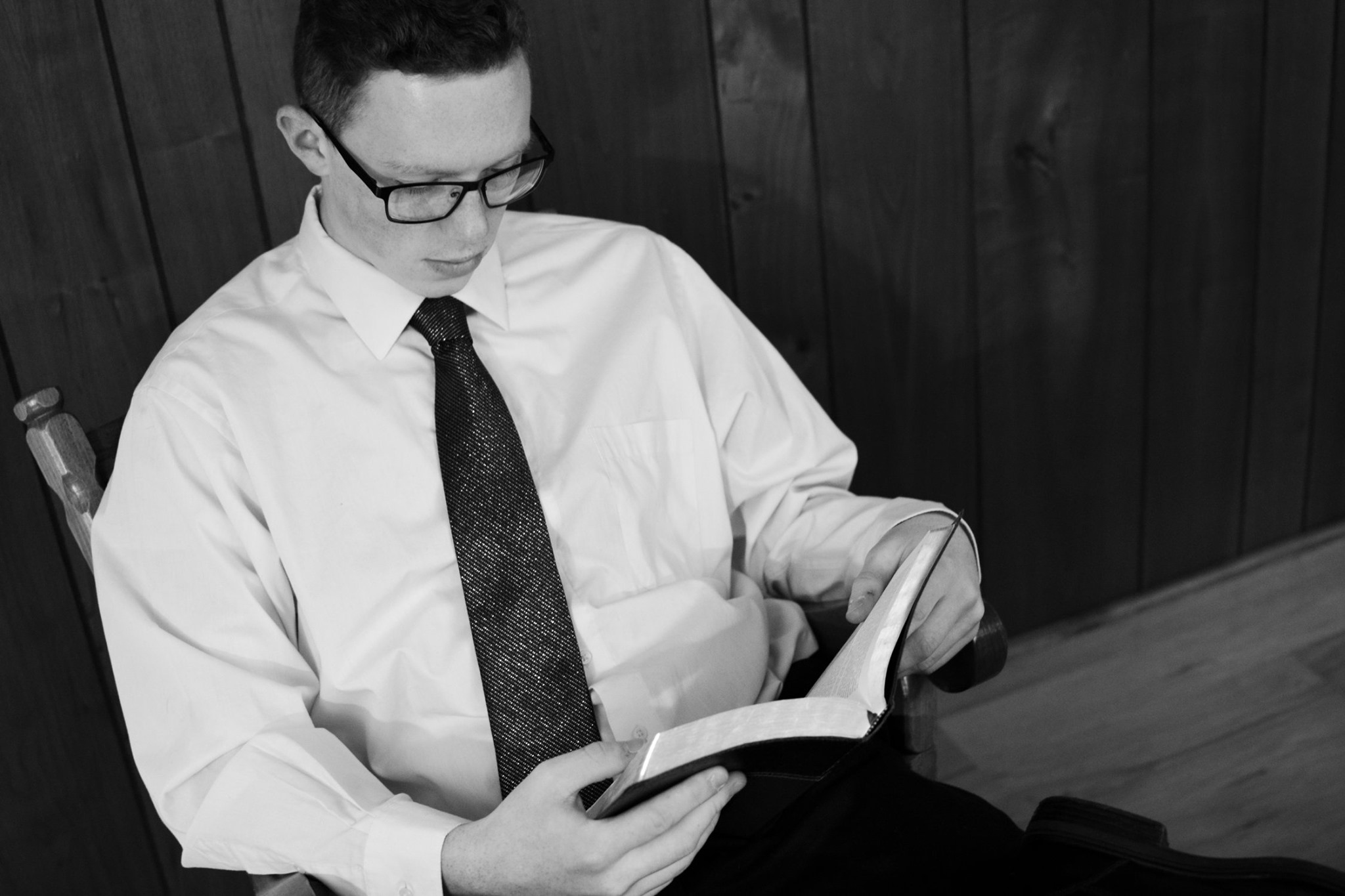 Adult Bible Study &

Prayer Time

Adults can enjoy our Bible Study. Beginning at

6:30 pm, we watch a video clip from the Bible Study and then study the scriptures pertaining to the study. There is also a time of prayer during our one hour time of study.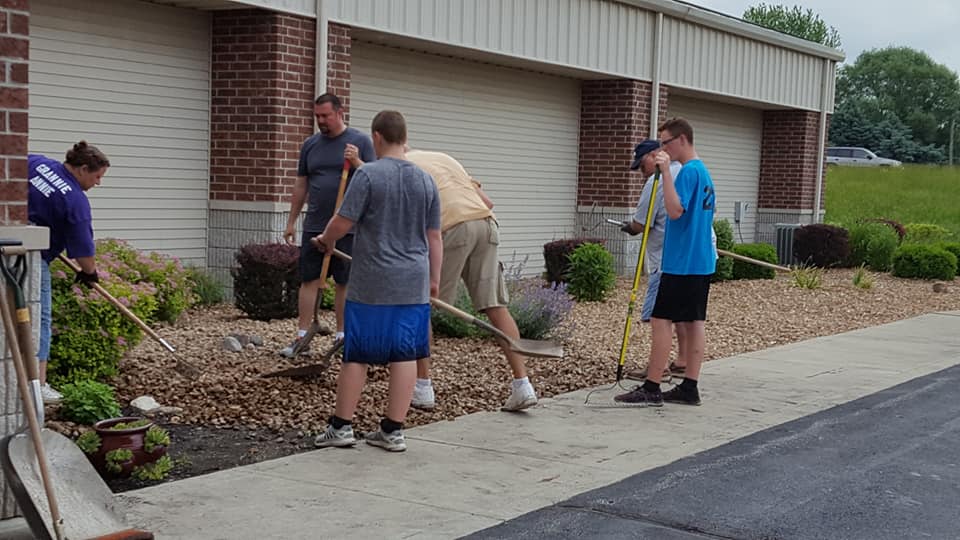 Youth Activities

Beginning at 6:30 pm, our youth engage in a study of the scriptures or a topical subject and enjoy a time of fellowship together. They also help with work projects and community projects.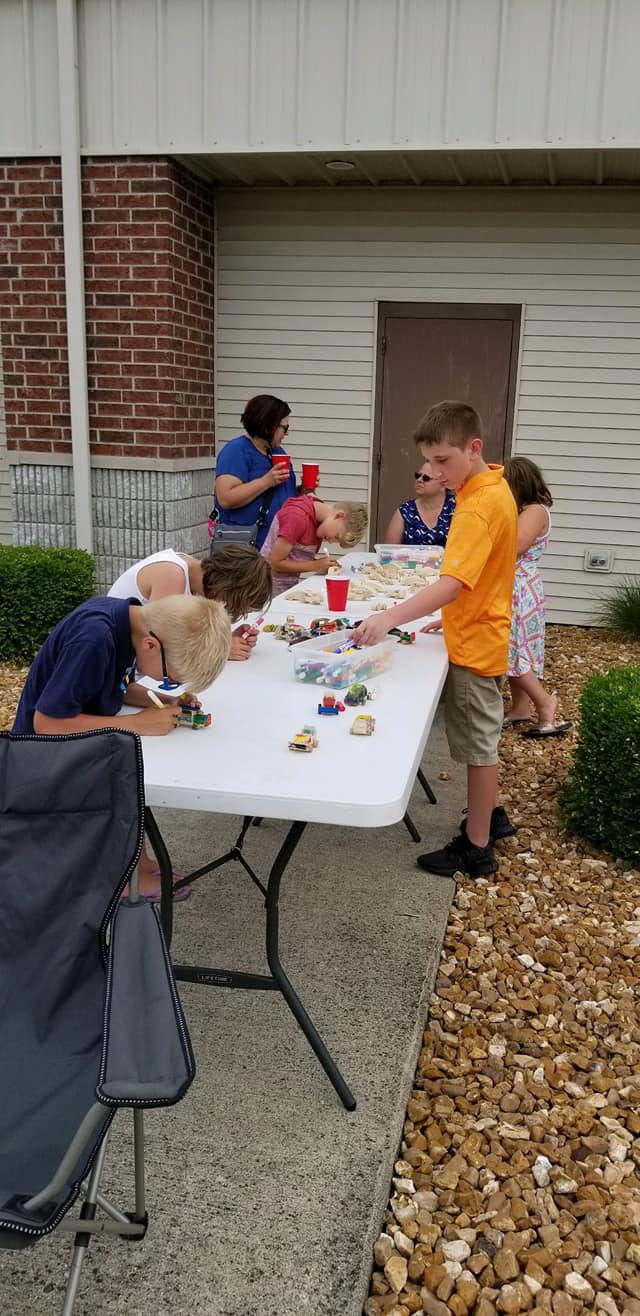 Children's Activities
Our children have a fun time exploring the scriptures by reciting scriptures, playing games, and doing various activities. All of the fun begins at 6:30 pm.



Always check our sign and check us out on our Facebook page.