Family Ministry Bible Studies meet every Wednesday at 6:30 pm

"When God's Spirit Moves" by Jim Cymbala
"Forgiving What You Can't Forget" by Lysa Terkeurst
"When I Became A Man" by James Daughtry
August 7 - NEI Bailey Memorial Golf Scramble - Sign up at the Welcome Center. Cost is $45 per golfer. Give monies to Norm Getts.
September 2 - Life Line Screening will be held once again at CrossPointe Family Church.
September 11 - Community Concert with the "NEW LEGACY PROJECT".
September 24-25 - Marriage Enrichment Weekend. More details to come.
September 25 - Prime Time Banquet at Shiloh Park in Marion, IN
-


Wednesday Evening Activities - Family Ministry Night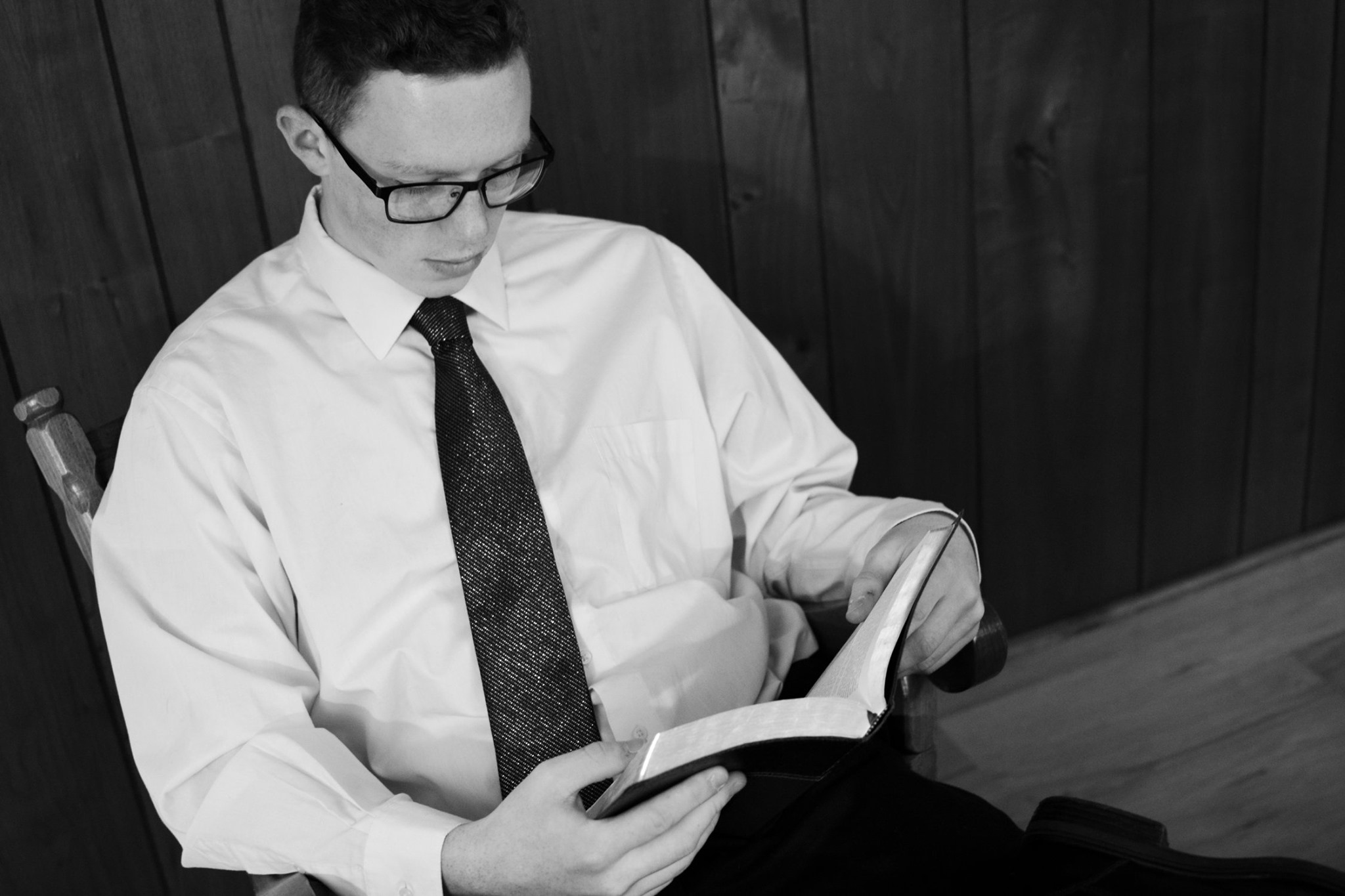 Adult Bible Study &

Prayer Time

Adults can enjoy our Bible Study. Beginning at

6:30 pm, we watch a video clip from the Bible Study and then study the scriptures pertaining to the study. There is also a time of prayer during our one hour time of study.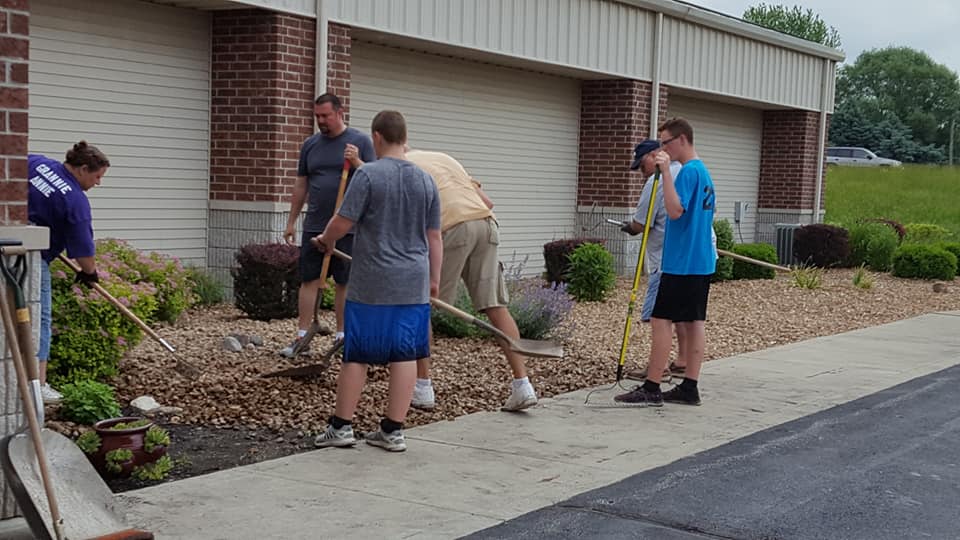 Youth Activities

Beginning at 6:30 pm, our youth engage in a study of the scriptures or a topical subject and enjoy a time of fellowship together. They also help with work projects and community projects.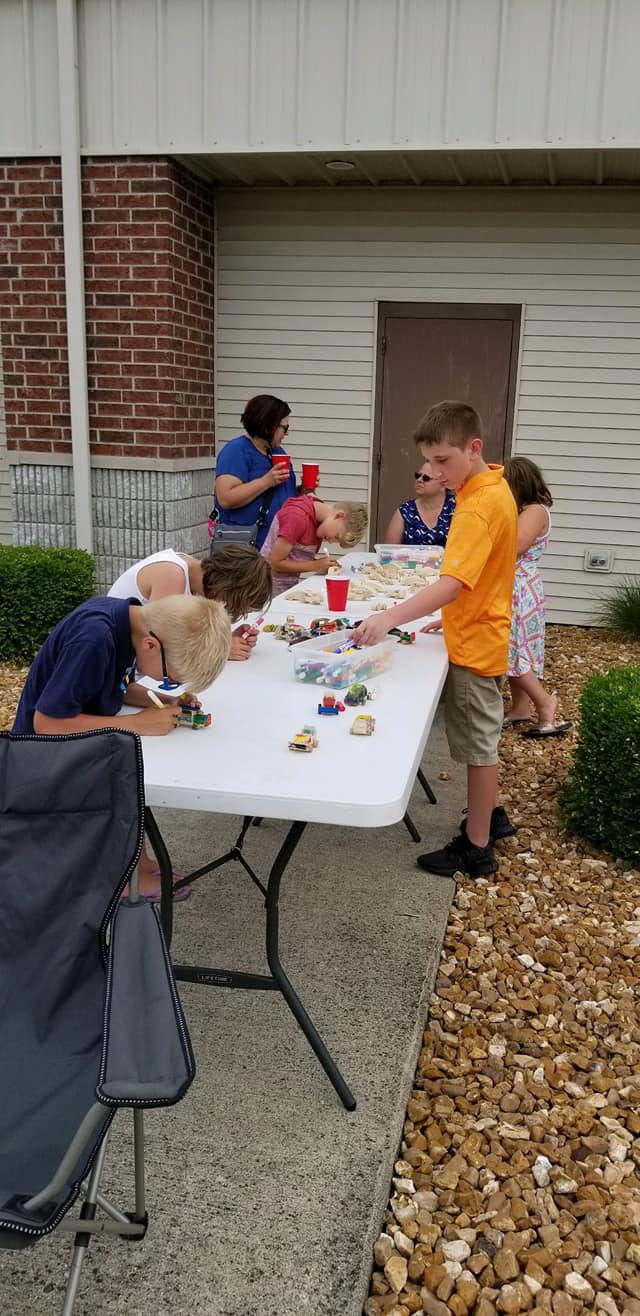 Children's Activities
Our children have a fun time exploring the scriptures by reciting scriptures, playing games, and doing various activities. All of the fun begins at 6:30 pm.



Always check our sign and check us out on our Facebook page.