Family Ministry Bible Studies meet every Wednesday at 6:30 pm

Prayer Time - 1st Wednesday of every month
Adult Bible Study

"Forward" by Dr. David Jeremiah
Ladies Bible Study
"20/20 Seen, Chosen, Sent"
Men's Bible Study
"The Holy Spirit - The Sanctified Life"
Youth Group
Children's Group
April 28-29 - Youth trip to the Ark Encounter
Apr. 22 - NDI/NMI/NYI Conventions at Shiloh Park
April 29 - NazSafe Training from 9 am to 12 noon.
May 2 - Noble County Elections will be held at CrossPointe Family Church all day.
May 7 - NYI Parent Meeting from 11:30 am to 1:00 pm
May 13 - Ladies Day Celebration from 9 - 11 am
May 28 - Memorial Roll Sunday and Luncheon


Wednesday Evening Activities - Family Ministry Night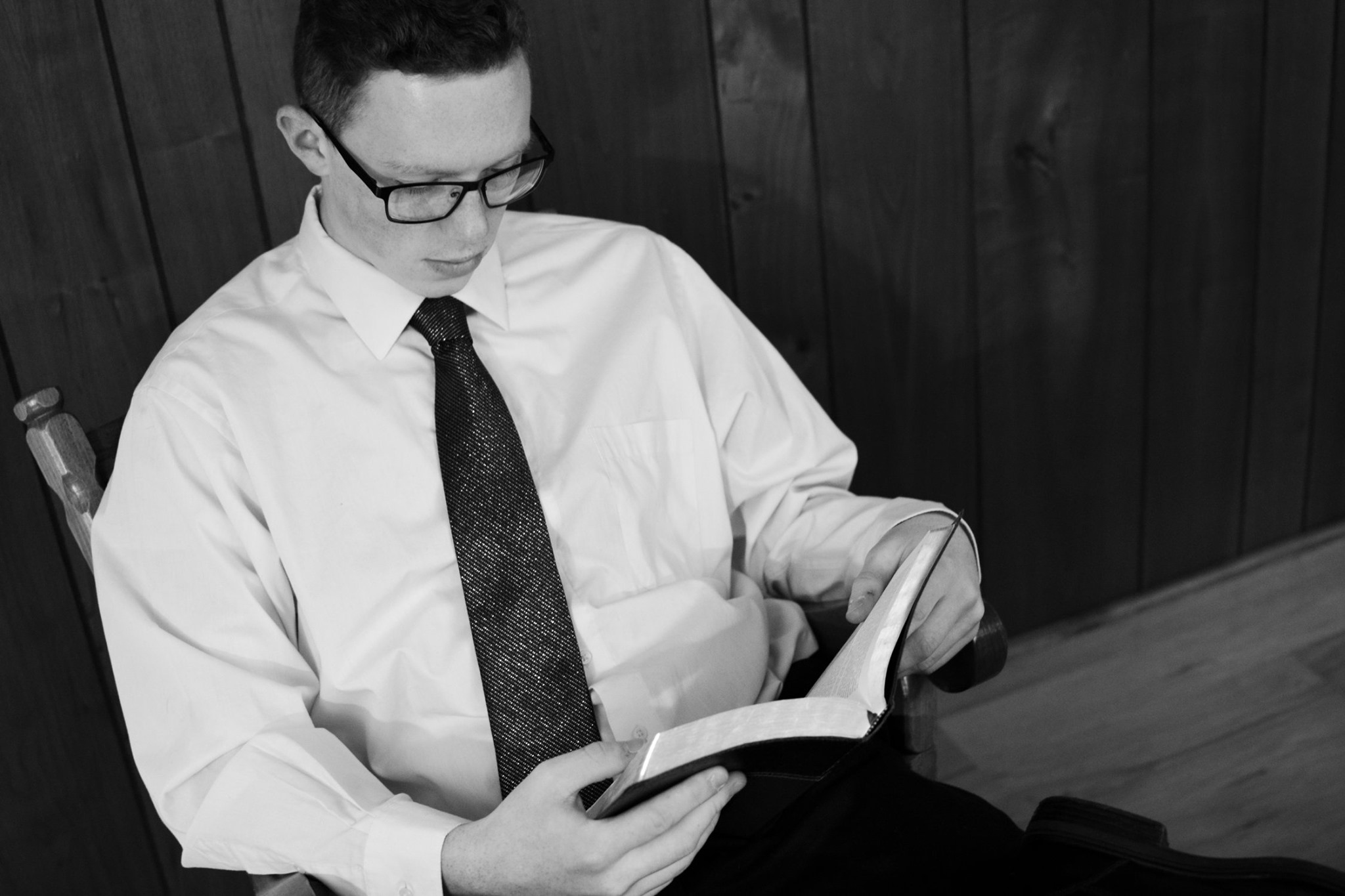 Adult Bible Study &

Prayer Time

The 1st Wednesday of the month we have a special time of corporate prayer in the sanctuary.
Beginning at 6:30 pm, we have three groups of Bible Study for you. We have a Women's Bible Study, a Men's Bible Study and a general Bible Study. Each of them are inspiring, encouraging and reach into God's Word to carry us through our week. Come and join us and have a great time of fellowship and Bible Study.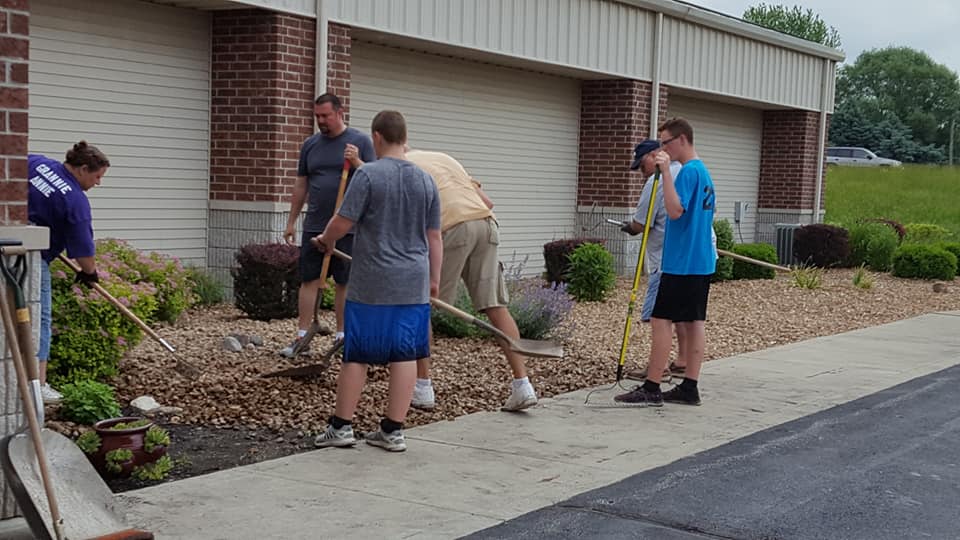 Youth Activities

Beginning at 6:30 pm, our youth engage in a study of the scriptures or a topical subject and enjoy a time of fellowship together. After their study, they play basketball and fellowship with one another. They also help with work projects and community projects.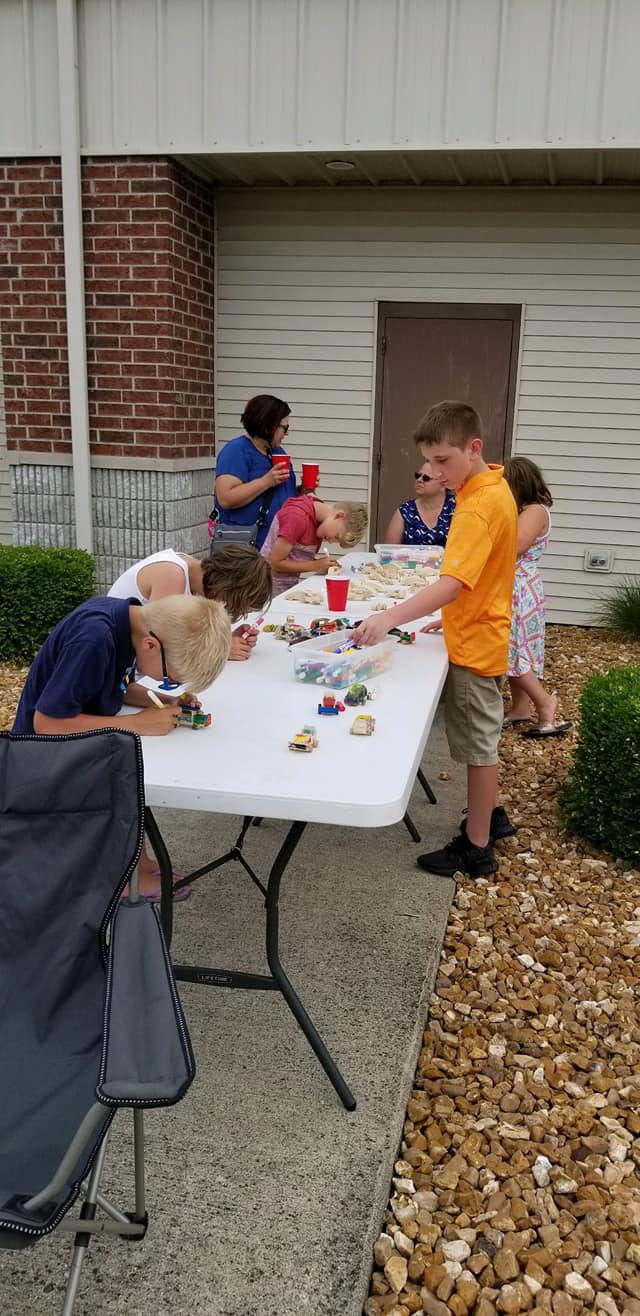 Children's Activities
Our children have a fun time exploring the scriptures by reciting scriptures, playing games, and doing various activities. All of the fun begins at 6:30 pm.



Always check our sign and check us out on our Facebook page.